Client: Argyll & Bute Council
Role: Employer's Agent role including Quantity Surveying Services
Value: £247,000
Programme: Completed July 2014
Procurement: SBCC Without Quantities 2011 Edition
Location: Various locations throughout West Coast of Scotland
Project Description
Design & construction of a kayak trail with various launching points between Helensburgh and Oban. Works included the procurement and installation of pontoons and access bridges along the Crinan Canal, a Listed and Ancient Monument.
As part of the project a feasibility study was undertaken for the installation of dedicated pontoons within Tarbert Marina. Due to the timescale involved in reaching agreement on the Heads of Terms for the lease, the site was removed from the trail and an alternative location identified
Our Role / Scope
Doig+Smith provided pre-contact Project Management and procurement advice together with full Quantity Surveying Cost Management.
Post contract award Doig+Smith undertook the role of Employer's Agent to deliver the sites on behalf of Argyll + Bute Council.
Technical Capacity
The team comprise of the following:
Project Management;
Employers Agent; and
Lead Quantity Surveyor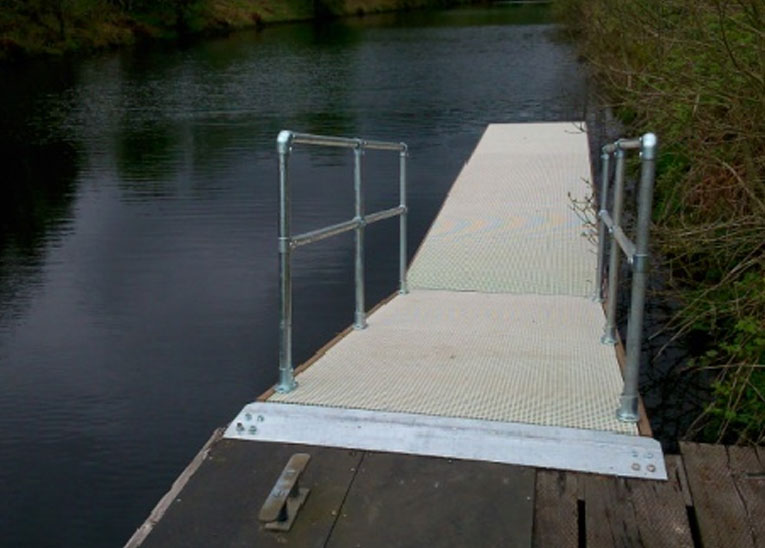 Benefits To Client
Procurement Advice: During the early stages of the project we identified a more efficient delivery for the Client, whilst maintaining compliance with Public Procurement rules
Client Liaison: Ensuring that the Clients brief was fully developed and robust prior to inviting tenders ensured minimal changes post contract. Maintaining a close liaison with both the Client and Contractors post contract ensured that the impact of any changes that did arise was minimal both from a cost and time point of view.