Client: New Age Developers
Role: Employer's Agent
Value: £2.75 million
Programme: 52 weeks
Procurement: Negotiated
Location: Edinburgh, Scotland
Project Description
Design and Build of a New Build Residential Development comprising 19 Flats with a mixture of 1, 2 and 3 bedrooms. This includes 3no Penthouses with balconies and 5no Maisonettes. The building has piled foundations, timber kit frame and protected lobbies. The external envelope has a mixture of precast stone, render and trespa panels and a flat single ply insulated roof. There are 2no Stairs and 2no lifts for access. Internal accommodation includes living room / kitchen, master bed room with en-suite, bathroom, bedrooms and storage cupboards. There are 23no car parking spaces to the rear with access through the new pend. There is a common area of landscaping at the rear and individual gardens (front and rear) to each of the ground floor properties. Also, a bin store and fully enclosed bike store with a pumping station for fresh water serving all flats.
Our Role / Scope
We were the Employer's Agent and Quantity Survey on the project from initial feasibility stage through to final account and End of the Defects Liability Period. We were involved with the Developer at an early stage in preparing feasibility and detailed cost plans. Also, we carried out a detailed cost of all the abnormal items as a result of the existing site conditions for the Developer to use in their negotiations with the Sellers for the purchase of the land. We negotiated the project with the previous Contractor used on a similar NAD project. We carried out the day to day duties of the Employer's Agent and Quantity Surveyor through the construction stage, with regular cost report updates and agreed the Final Account within budget. We carried out the end of defects rectification process through to completion.
Technical Capacity
The team comprise of the following:
Project Director
Senior Quantity Surveyor; and
Trainee Quantity Surveyor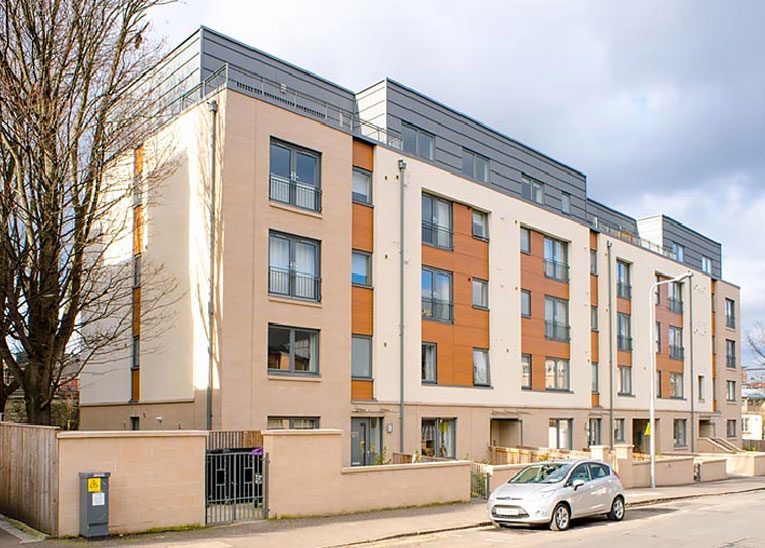 Benefits To Client
Cost Abnormal works during purchase of the site resulting in reduced land purchase cost.
Negotiate the Contract Sum within the budget, this enabling an earlier start on site.
Value Engineering exercise was carried out during negotiations to achieve improved value for money and buildability.
Manage the Clients / New Owners Changes / preferences to finishes.
// Removed Expetise tags - KG 13/09/2016 ?>