Client: Muse Developments Ltd
Role: Project Management and Contract Administration
Value: £6.5 million
Programme: Completed December 2010
Procurement: Bespoke Design & Build Contract
Location: Mossend, Scotland
Project Description
Design and construction of two industrial/distribution buildings with a total gross internal floor area of 160,000 sq.ft. including offices and ancillary accommodation. The development includes two link bridges, car parking, service yards, dock levellers, access road, landscaping and extension of existing local authority adopted road.
Our Role / Scope
Full Project Management including cost management and contract administration from inception to completion.
Doig+Smith worked closely with the Funders' project Monitor to steer the development through their stringent pre-contract due diligence, within the programme constraints set by the Client.
Technical Capacity
The team comprise of the following:
Director;
Lead Project Manager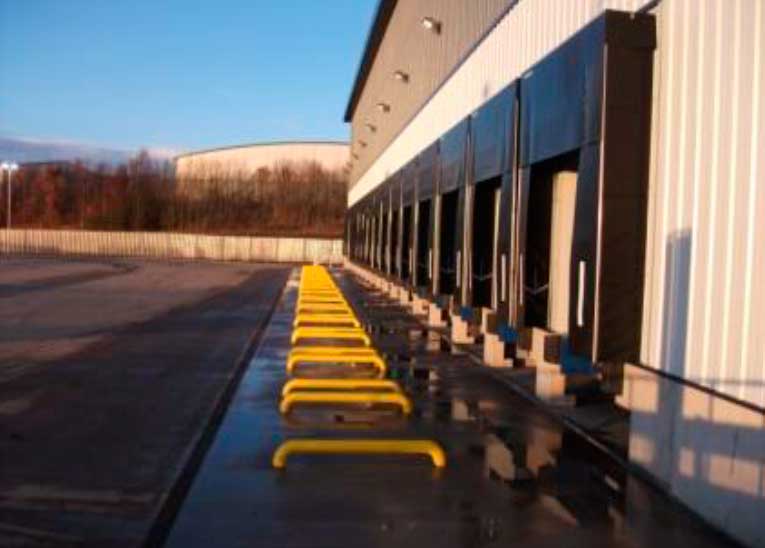 Benefits To Client
Design Management: Doig+Smith managed the design team pre-contract and led the team in the process of progressing the design through the Planning and Building Warrant applications to meet the programme requirements, and also development of design to attain a BREEAM Very Good rating (with option for Excellent rating to be achieved in future by an occupier).
Construction: Managing the process of obtaining a quotation for the incoming power supply, liaising with the Solicitors on legal matters, securing supply agreements and metering contracts.
Design Management and Interface with Funder: Managing design development and, in particular, early understanding on the BREEAM requirements set out in the Client Brief were vital to managing the programme. Fully understanding the risk management requirements of the Fund and their due diligence process is also crucial in co-ordinating information flow to the Funder, developing the Building Contract and concluding all legal and commercial matters in time to meet critical programme requirements.