Client: Fullarton Parish Church Committee
Role: Quantity Surveying Services
Value: £1 million
Programme: March 2015 to January 2016
Procurement: Traditional
Location: Irvine, Scotland
Project Description
Extension to Fullarton Parish Church and refurbishment works to existing Main Hall and Fullarton Halls.
The project was to enhance the existing Fullarton Parish Church and to engage the community further by improving the existing facilities. The Church was closed to the congregation whilst the works progressed.
The works comprised of initial demolition works to the out buildings which were then followed by groundworks to the new extension which would connect Fullarton Halls and the Main Church, simultaneously works began to the Main Church including the full decoration, mechanical and electrical works and a new feature stage area. The extension works continued with the installation of the new feature glulam beams and then followed by the remaining works, including a new kitchen, soft play area and meeting area increasing the existing floor area by approximately 400m². External works included new paved disabled areas and paved vestibules providing the Church and community with a more up-to-date facility.
Our Role / Scope
Our role in the project is to provide Quantity Surveying services from initial design stage through to Contractor Appointment and subsequent post contract Cost Management services through to completion on site. During the course of the works, the client secured additional funding and instructed an additional phase of works into the project.
Technical Capacity
The team comprise of the following: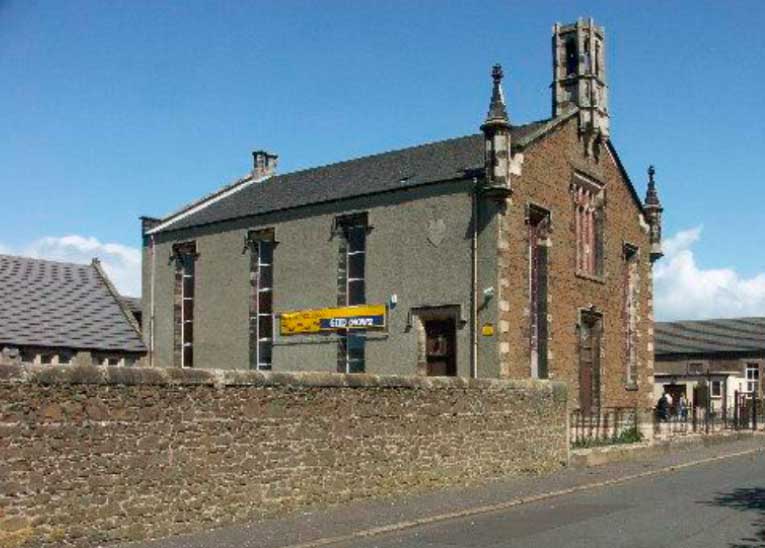 Benefits To Client
Providing the Client cost advice and managing Clients expectations.
Also undertaking Value Engineering to provide the best possible value for the Client.