Client: Kier Homes Caledonia Limited
Role: Contract Administration and Quantity Surveying
Value: £6 million
Programme: March 2015 to March 2017
Procurement: 2 Stage Tender
Location: Paisley, Scotland
Project Description
Residential Development at the Former Hawkhead Hospital is the refurbishment of 5 derelict buildings within the Hawkhead Area of Paisley.
Section 1 - Building 4 was the former laundry building for the hospital, this 505m² building has been striped back to its concrete shell and refurbished to form 8 residential units. Four of the units are single story with the central four becoming two storey by raising the central section of the roof and installing clerestory glazing.
Section 2 - Building 5 was the cubicle building, this 988m² A listed building has been stripped back to its original concrete shell with a number of later addition lift cores and the like removed. The feature circular canopies on the east and west elevations at roof level were extensive refurbished by a specialist concrete repairer to return them to their former glory. The external columns where all originally finished in an eye-catching blue tile, unfortunately the columns were structurally unsound and most of the tiles had to be removed to provide access to enable repairs the steel columns and concrete surrounds. Due to the original construction method of fixing the tiles to the concrete they couldn't be removed for reuse but a near identical alternative tile was eventually sourced by the design team and is currently being installed. Once refurbishment is complete the building should look as it did when it was original constructed but providing 12 apartments with all the modern amenities expected and all in accordance with current building regulations.
Section 3 of the project has just commenced, this is the refurbishment of the 1135m² nurses home that will eventually provide 14 residential units.
Sections 4 and 5 will provide the final 27 units and are due for completion 1st Quarter 2017.
Challenges that are being encountered with the various sections are the co-ordination of the works with the adjacent new builds being constructed by Kier themselves. The common site works have also been problematic with the division, re-division and access to carry out the works requiring significant negotiation.
Our Role / Scope
Our role in the project is to provide Contract Administration and Quantity Surveying services from the initial costing, through billing, tendering, negotiated tender, valuation certification, cost reports and ultimately agreeing the final account.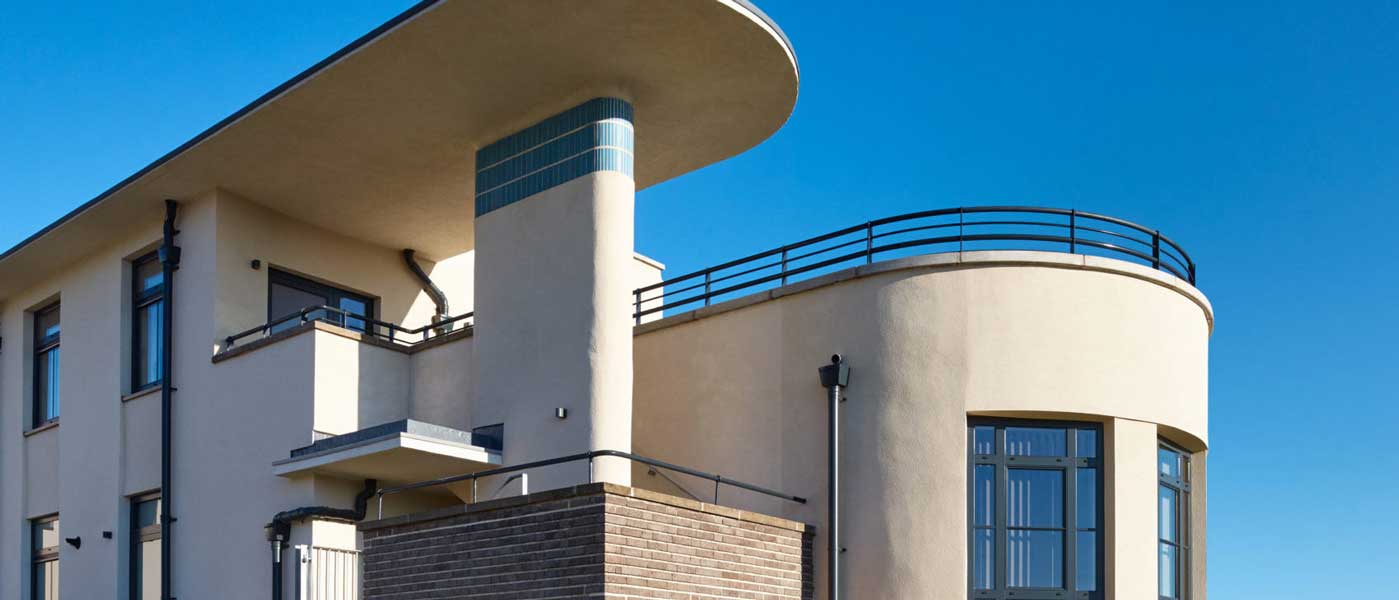 Technical Capacity
The team comprise of the following:
Contract Administrator and
Quantity Surveyor
Benefits To Client
All of Doig + Smith's key team members are experienced in refurbishment of historic buildings
Using the same team for the works to all 5 buildings in an overlapping sectional completion basis ensured that the experience gained in the first was utilised in others thereafter
Multi-discipline commission utilising streamlined and consistent processes
// Removed Expetise tags - KG 13/09/2016 ?>