Client: The Scottish Prison Service
Role: Full Quantity Surveying Services pre and post construction
Value: £63 million
Programme: Commenced November 2011 – Completion April 2014
Procurement: GC/Works/1 Design and Build
Location: Peterhead, Scotland
Project Description
A complete new build prison including enabling works and the demolition and alterations to part of the old HMP Peterhead to accommodate the new facility.
New build elements include highly serviced and secure Male, Female and Young Offender Houseblocks, Community Re-integration Centre, Gatehouse and the Regimes building.
External works include various artificial pitches, secure fencing and perimeter wall.
Our Role / Scope
Full Cost Management Services from feasibility to completion. We worked closely with the Client to control a significant amount of Client changes on this design and build project.
Technical Capacity
The team comprise of the following:
Project Director;
Lead Quantity Surveyor;
Assistant Quantity Surveyor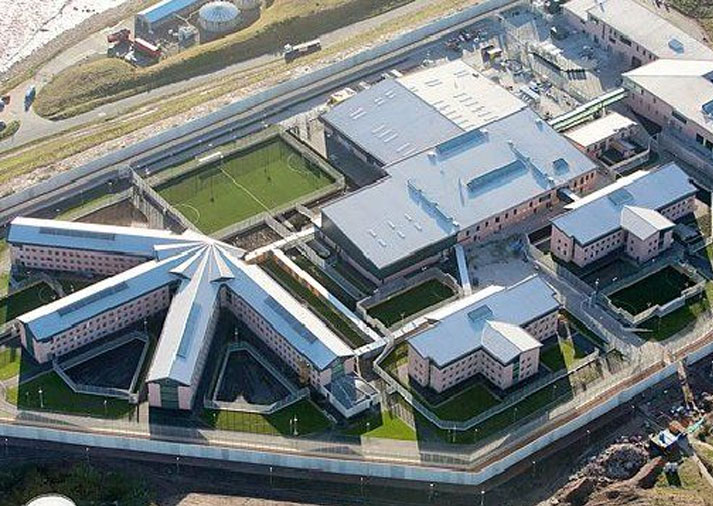 Benefits To Client
Challenging Variations: A competitive market at the time of tendering and the specialist nature of the works contributed to cost pressures and claims for variations throughout the works. Doig+Smith's robust processes helped to limit the agreed cost of variations to an absolute minimum and successfully challenged claimed costs by the Contractor in excess of £10M. Where variations were identified as being required, Doig+Smith's change control process allowed up-front agreement of planned variations and ensured cost certainty for these works.
Location Factor: Knowledge of local supply chain capabilities and capacity is key when preparing cost estimates, particularly when proposed specialist facilities/works are in rural or remote areas. Logistics and accommodation for specialist contractors are two factors that can impact cost plans for remote projects and an understanding of similar cost drivers can help identify where cost plans, and also tenders, may be underestimating the resources required to deliver the scope of works and ultimately underestimating the cost of the project.
// Removed Expetise tags - KG 13/09/2016 ?>