Client: East Lothian Council
Role: Quantity Surveyor
Value: £4.2 million
Programme: 96 weeks
Procurement: Competitive Tender
Location: Haddington, Scotland
Project Description
The John Gray Centre brings together East Lothian Council's Archaeology, Museum, Archive and Local History Services, alongside Haddington's branch library. The Centre is the result of a long-standing commitment by the Council to inspire the people of East Lothian to explore and engage with the history of their communities, environment and families by enhancing and further developing East Lothian Council's heritage services
The project involved converting a former pub, bank, hotel and grain store to become a fully accessible hub. Each of the entities required substantial repairs to the stone façades, new glazed curtain wall link way, entrance and canopy. New slate roof, lead work and cast iron rain water pipework. Internally, structural strengthening works to existing floors, complete new layout and access stairs and lift. Existing features retained where possible (cornice, joinery, solid walls and cast iron columns). New Mechanical, Electrical, Plumbing and sanitary ware installations with contractor designed specialist IT and Building Management systems with external control links to East Lothian Council HQ. External Works required Traffic Management and liaison with the Roads Department for new road layout and new pavements, lighting, signs and furniture.
Our Role / Scope
Employed as Quantity Surveyors on the project from initial feasibility stage through to Final Account. The traditional procurement route was used to enable full control of the design and seek competitive tenders. We prepared the Bills of Quantities including a number of Provisional Sums for potential risks of working in an existing building. The project was also funded by Historic Scotland and Heritage Lottery. Separate cost allocation and reports were prepared for the initial grant application through each stage of construction to final costs. During the construction period change control process was managed by us to control and report change with Client sign off. Also, monthly Cost Reports were issued to track changes and update the anticipated final account.
Technical Capacity
The team comprise of the following:
Project Director
Senior Quantity Surveyor
Trainee Quantity Surveyor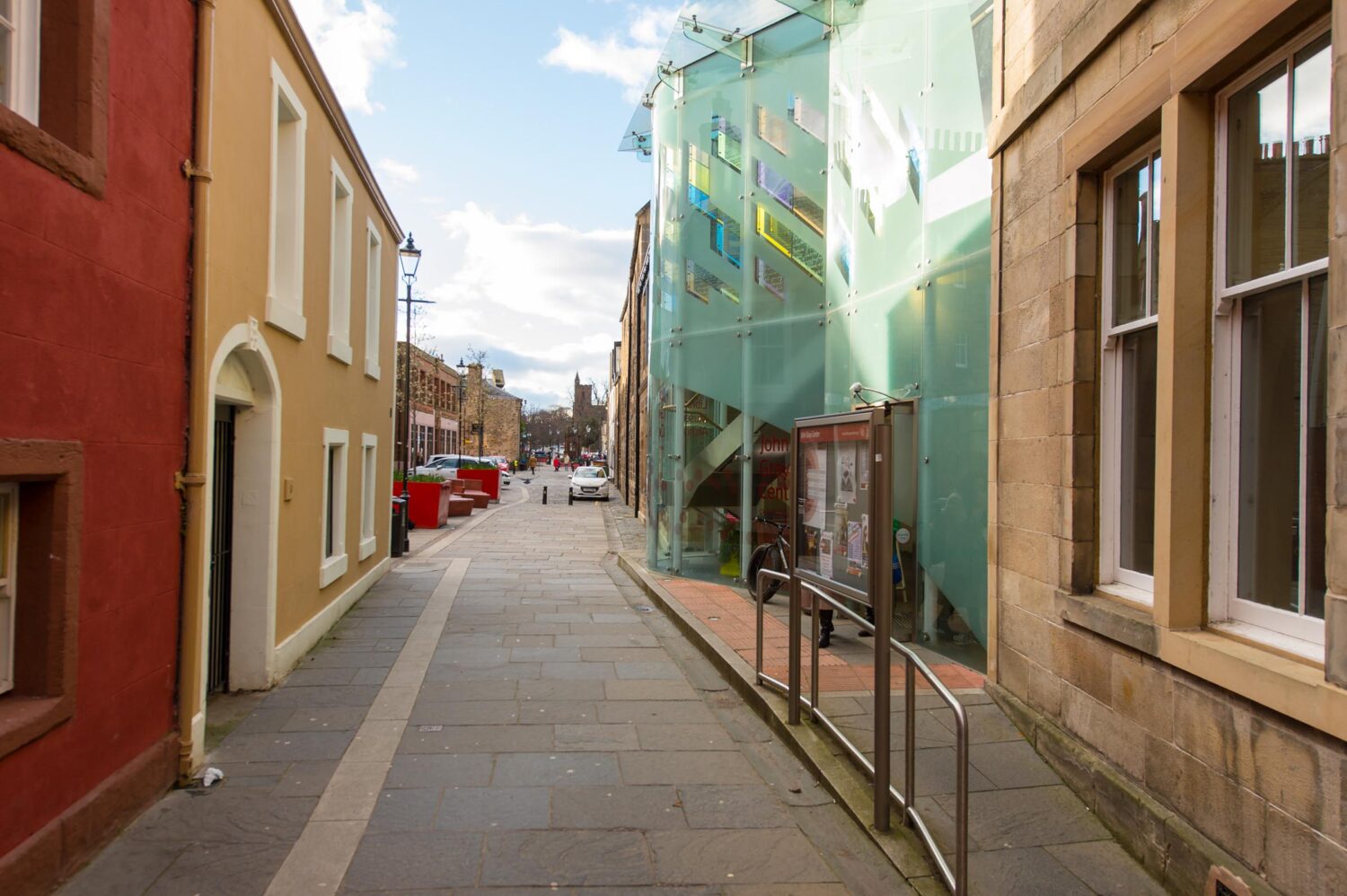 Benefits To Client
Funding by Historic Scotland and Heritage Lottery with costs and reports issued regularly to enable funding drawdown.
Extensive Bills of Quantities containing a number of items with re-measurement rates or Provisional Sums.
Value Engineering exercise was carried out at an early design stage and during the construction phase to achieve best value.
Change Control process to advise early potential costs and client sign off before works carried out to provide financial controls.
Early final account agreement to provide client with commercial certainty.
// Removed Expetise tags - KG 13/09/2016 ?>