Client: University of Edinburgh
Role: Quantity Surveying Services
Value: £36 million
Programme: 2001-2005/2008-2010 for CRIC works
Procurement: Traditional SBCC and CDP
Location: Edinburgh, Scotland
Project Description
The construction of QMRI for research cell biology laboratories on three floors with a further top floor for the main plant room, highly specified meeting rooms, two Cat III containment suites and seven extract flues for fume exhaust. Also, basement accommodation for stores, ancillary plant and shell for future expansion (Clinical Research Imaging Centre – CRIC, in which Doig+Smith where involved). In addition, there was a link bridge to adjacent medical school.
Our Role / Scope
Doig+Smith's role included cost planning, option costing, value and risk management, preparation and management of the risk register, value engineering, whole life costing, procurement, management of change control, agreeing variations and agreement of the final account.
Technical Capacity
The team comprise of the following:
Project Director;
Lead Quantity Surveyor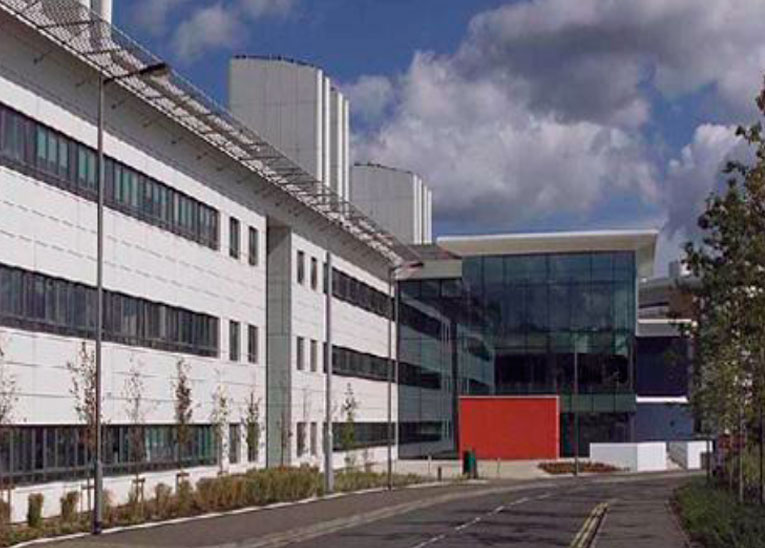 Benefits To Client
Pro-active cost management: Early feasibility costs were provided for this project with minimal information. This created the benchmark from which all future costs would be compared. As the progress passed through each significant gateway Doig+Smith adopted a pro-active and inclusive approach to ensure that the developed design was thoroughly cost checked and verified. This included a full pre-tender estimate by way of cost validation.
Collaborative Tender phase leadership: The complexity of the project lead Doig+Smith to propose and adopt a collaborative approach to tender documentation production.This approach lends itself to more accurate and technically relevant documents which better reflect the academic and research requirements of the stakeholders. This collaborative model included the Client, the various Design Team members and specialist Consultants, and dealt with the detailed requirements of the nature, phasing, interfaces, enabling works, and attendances specific to the project. The responsibility for the tender production remained with Doig+Smith, but the collaborative approach meant the tender documentation and the Contract document leading from this had a further degree of robustness.
Collaboration: The success of the procurement, most notably tender provision, was largely due to the collaboration between all parties involved at relevant stages. The involvement of relevant parties in the process of providing a building of such complexity is a key activity in delivering excellence.