Client: Rockspring PIM
Role: Employer's Agent
Value: £2.9 million
Programme: Completed June 2008
Procurement: JCT 2005 Scottish Edition with Contractors Design
Location: Glasgow, Scotland
Project Description
Design and construction of nine new Class 5/6 light industrial units with a total gross internal floor area of 44,000sq.ft including offices and ancillary accommodation. The development also included a new access road, service yards, car parking and landscaping.
Our Role / Scope
Employers Agent including cost management and contract administration.
Liaison with the tenant was also part of our scope.
Technical Capacity
The team comprise of the following:
Director;
Employers Agent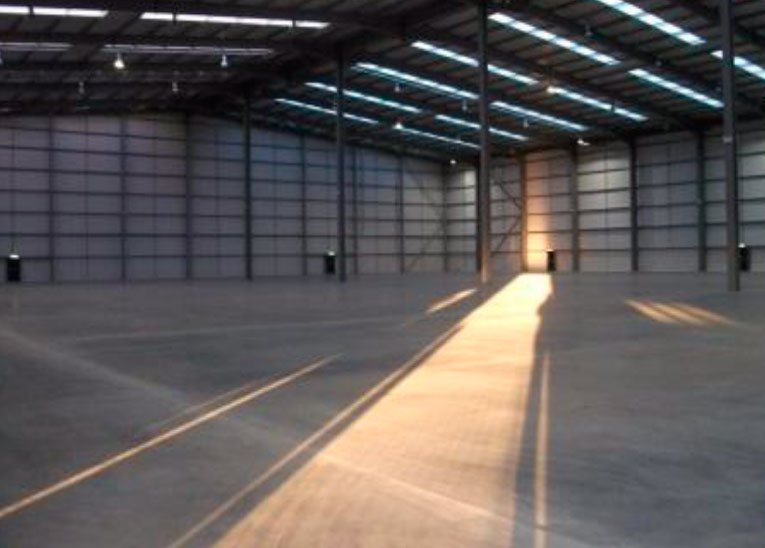 Benefits To Client
Design and Programme Management: Managing design development, understanding end-user requirements and the construction programme are vital to successfully manage the introduction of late design changes that are driven by the Client's commercial requirements. A detailed understanding of the programme enabled Doig+Smith to quickly identify the risks to programme and manage these design changes accordingly.
Design Management: Doig+Smith managed the development of design elements covered by Provisional Sums, which was key to completion of design and subsequent construction works on site, on programme. Doig+Smith managed and co-ordinated the design changes introduced by incoming tenants at a late stage in the development, such that there was no impact on the construction programme. Doig+Smith also separately managed the introduction and costing of an extensive alteration to the scope of works that was introduced as part of a Client Commercial Agreement with an occupier.