Client: Garden Properties Investments Ltd
Role: Project Management and Quantity Surveying
Value: £8 million
Programme: June 2014 to July 2015
Procurement: Single stage Design & Build
Location: Bromley, England
Project Description
Walnuts Shopping Centre is located in the town of Orpington on the southern edge of Greater London. The main shopping centre has been in existence for over 30 years and was in much need of investment.
The development consisted of demolishing the existing Crown House Council offices to make way for a new 4-storey stand-alone building that will abut the existing shopping centre.
The scheme consists of 3 retail units, 3 restaurants, a gym and a 7 screen cinema. It required an upgrade to existing infrastructure and new hard landscaping.
The development is to achieve the minimum of a BREEAM rating of 'Very Good'
It is hoped that the development will act as a catalyst for further investment and further improvements to the town centre. Results are already starting to be seen with the creation of a new hotel and a residential block in the pipeline.
Our Role / Scope
The project is being funded through a joint venture between Miller Developments and Kout Capital.
We took over the project once the procurement phase had been completed following the dismissal of the previous consultant. We provided Project Management and Quantity Surveying and initially assisted our Client in Value Engineering and finalising the contract.
Since then we took on the role of Employers Agent and have been managing the JCT Design & Build Contract.
Our role has been particularly challenging, due to the need to sign up retailers after the construction process has begun. This has resulted in a variety of changes all requiring significant assessment.
We have worked tirelessly to overcome the many challenges faced onsite and always aimed to maximise value on behalf of our client while reducing their exposure to risk.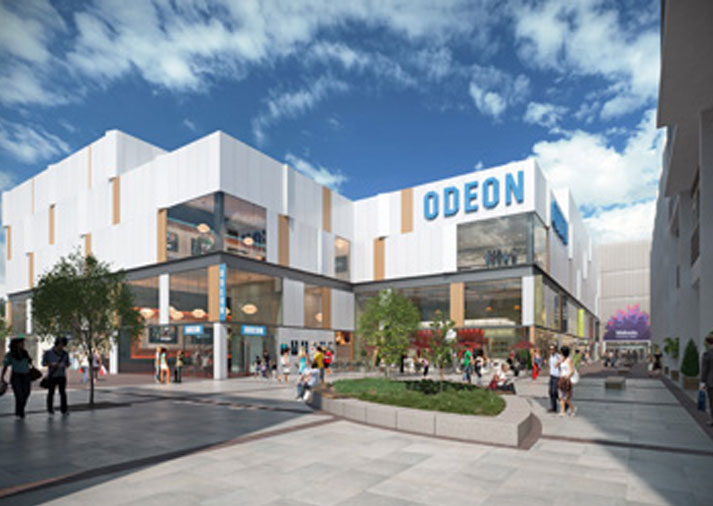 Technical Capacity
The team comprise of the following:
Project Director;
Lead Quantity Surveyor; and
Lead Project Manager
Benefits To Client
Seasoned at managing claims conscious contractors
Strong retail experience
Retail delivery expertise
Local presence