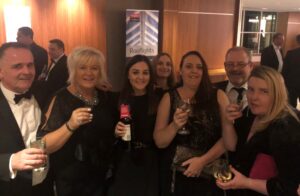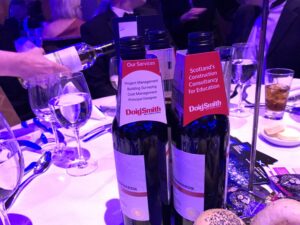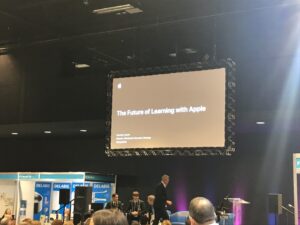 And so it's a wrap for the Education Buildings Scotland Conference 2019!
From start to finish, the experience has been excellent, offering invaluable insight into the developments and challenges in the Education sector, and providing the perfect opportunity for us to catch up with clients, consultants and contractors, and  making new connections.
The Awards Dinner on Wednesday evening was very enjoyable too, and as the official Wine Sponsor for the event, we even managed a cheeky guest appearance on every table!
We look forward to returning to the event in 2021 and thank our guests from Holmes Miller, Will Rudd Consultants and Hub South East for joining us.