Client: Vinci Construction
Role: Quantity Surveying
Value: £1.5m
Programme: February - March 2012
Procurement: Design & Build
Location: London, England
Project Description
The project comprised an extension to the existing Cargo Hall and alterations to and within the existing Premia Cargo Facility at Heathrow Airport. The works included creation of a new Courier Hall, alterations to the existing Courier Hall, a new external forklift charging area, a new HMRC office, alterations to form a new Small Package Handling Area, a new PUMA Cold Storage Facility constructed on the existing Mezzanine level, and alterations to form an AVI Cold Room.
The works were carried out at the British Airways World Cargo Centre at Heathrow Airport.
Our Role / Scope
Preparation of full Builders Quantities for Vinci Construction to assist them in their tender preparation and submission to British Airways.
While the site was not an airside site, it was within an existing live operational airport environment. As a result it was important to ensure that all of the construction phasing and interfaces with the existing facility were articulated within the tender document. It was also necessary to ensure that the strict security requirements that are a prerequisite for working at an airport were fully detailed in the tender document.
Technical Capacity
The team comprise of the following:
Project Director;
Senior Quantity Surveyor; and
Assistant Quantity Surveyor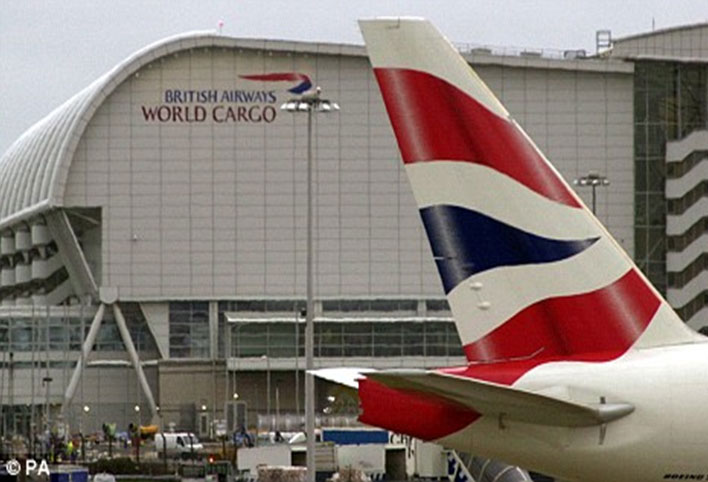 Benefits To Client
Experience in preparing Bills of Quantities: As the project was tendered on design information which was only at Stage E, Doig+Smith were able to bring their experience to the table which meant that the design could be interrogated and appropriate queries asked. Thereafter, we were able to advise Vinci Construction on project risks and put forward appropriate cost allowances to ensure that the Vinci tender did not have gaps which would later cause them financial difficulties.
Extensive airport experience which allowed us to identify all relevant issues such as construction phasing, interfaces and security requirements within the tender documentation.
// Removed Expetise tags - KG 13/09/2016 ?>