Client: Lend Lease
Role: Post Contract Quantity and Surveying Services
Value: £100m
Programme: April 2012 – September 2013
Procurement: GC / Works / 1 With Quantities
Location: Glasgow, Central Scotland
Project Description
The construction of an iconic new 12,500 seat multi-purpose events arena suitable for hosting both rock concerts and sporting events alike the latest new entertainment venue for Glasgow has already hosted a number of events from the Commonwealth Games and major artists such as U2. Designed by world renowned Foster & Partners this unique building is the latest to take pride of place on the banks of the River Clyde next to the Armadillo and Finnieston Crane. Complex building geometry has produced remarkable feats of structural engineering in particular the roof constructed in segments providing uninterrupted views of the stage from every seat in the house. Architectural highlights include an ETFE external wall construction backlight with LED mood lighting. Internal facilities are split between Front and Back of House including multiple Food & Beverage outlets, ticket and merchandising facilities, crew rest rooms, showers and kitchen and dining facilities etc.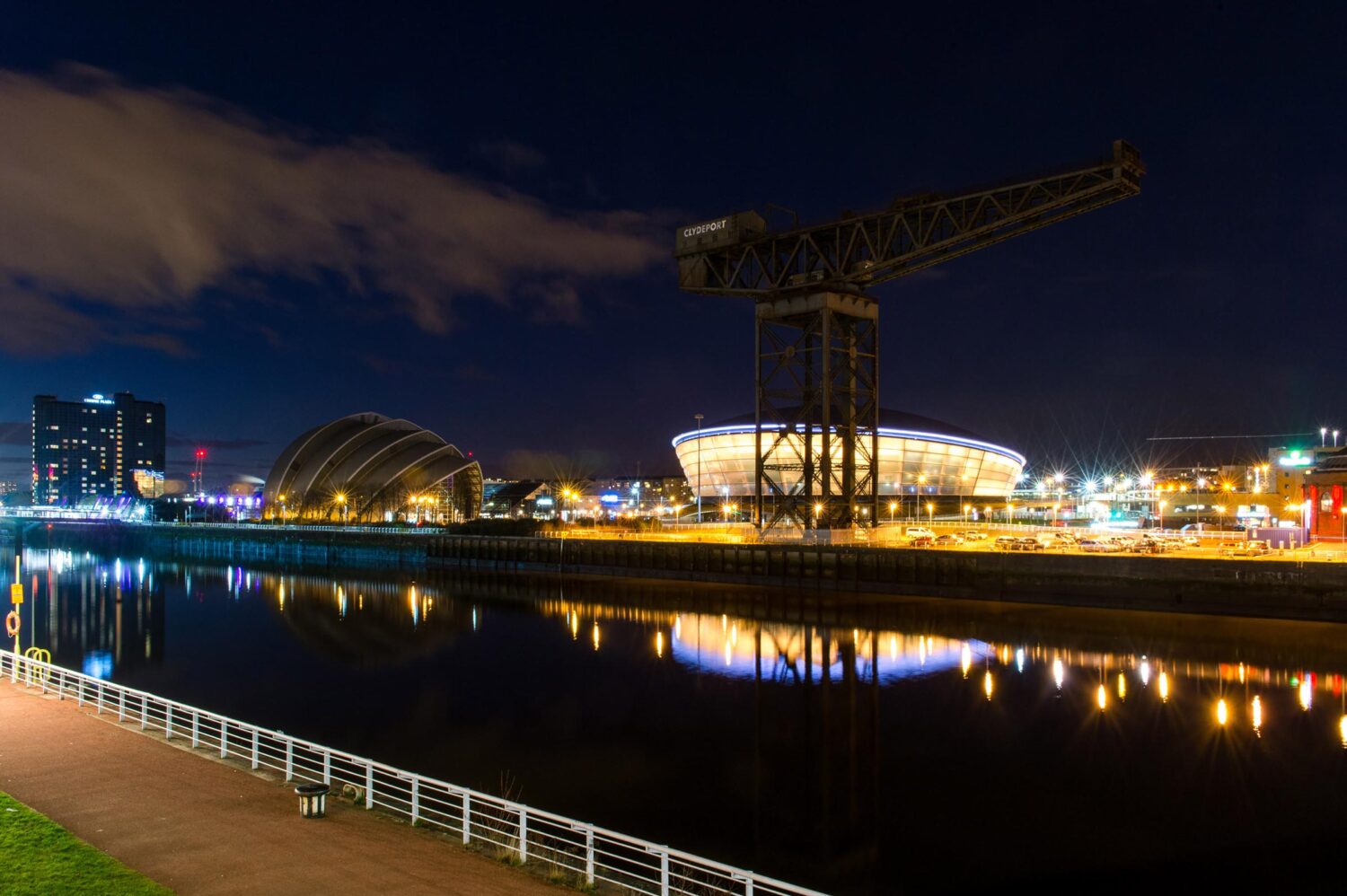 Our Role / Scope
Secondment of staff to the Client's team to assist with the administration of post contract change control including reporting and agreement with the SECC's team. Remeasurement of key subcontract packages to assist with the agreement of internal final accounts. Provision of advice on the standard method of measurement, general assistance and liaison with the surveying team to help with agreement of their own work packages.
Technical Capacity
The team comprise of the following:
Director;
Lead Quantity Surveyor
Benefits To Client
Post Contract Change Control: The contract was unusual in as much that considering the size and scale of the project it was based on a traditional full Bill of Quantities with elements of the design risk retained by the Client and his Design Team. Further, it contained a significant proportion of Provisional Sums to be expended following contract award.
Working closely with the Lend Lease team D+S were responsible for ensuring an appropriate level of income return for all changes in the design / ER's by (principally) closely monitoring all construction issue design information. This often extended to highlighting changes not identified by the Client's Design Team despite a rigorous Change Control process being in operation. Further we were able to identify inadequacies in the BoQ's from both a measurement and Bill Item description perspective. All changes identified were subsequently scheduled and costed for presentation and agreement with the Client's PQS.
D+S's skills sets allowed these activities to be undertaken professionally with suitable knowledge and enthusiasm.
// Removed Expetise tags - KG 13/09/2016 ?>