Client: hub West / NHS Greater Glasgow and Clyde
Role: Full Quantity Surveying / CDMC Services
Value: £1.6 million
Programme: April 2014 – January 2015
Procurement: Hub DBDA
Location: Glasgow, Scotland
Project Description
The project works included the construction of a new 2 storey health centre on a "brownfield " site in East Pollokshields. This new facility amalgamated two existing GP practices as well as district nurses, health improvement services and social work facilities.
The project included the use of contemporary brickwork, extensive curtain walling and a glazed balustrade feature stair within the double height waiting area. External works included the creation of a new walled community garden to tie in with the adjacent community centre and porus carparking with cycle hoops provided. The project also incorporates sustainable technologies such as photovoltaics which were installed on the main building roof.
The project reached Practical Completion in January 2015 and has won multiple awards including:
RIAS Award 2015
Best Primary Care Development at the Building Better Healthcare Awards 2015
Our Role / Scope
Our role on the project was to provide full Quantity Surveying services throughout Stage 1, 2 and post Financial Close.
This included testing and validating the budget, cost planning, validating Stage 2 market tested work package returns and post contract functions including monthly valuations, cost reports and management of the variation process.
Intense Value Engineering and Value Management workshops were undertaken as part of our Stage 1/2 deliverables and we adopted the lead role to ensure the project remained within hub / the Participants budget whilst maintaining the function and quality of the medical centre.
The programme to achieve Financial Close was under pressure due to the number of Stakeholders and learning of the Hub procedures. Thus, the initial compiled bid submitted by the Construction Partner was returned significantly over budget. Working in partnership with the Contractor we managed to review all work packages and bring the project back within budget with only 1% risk being carried forward.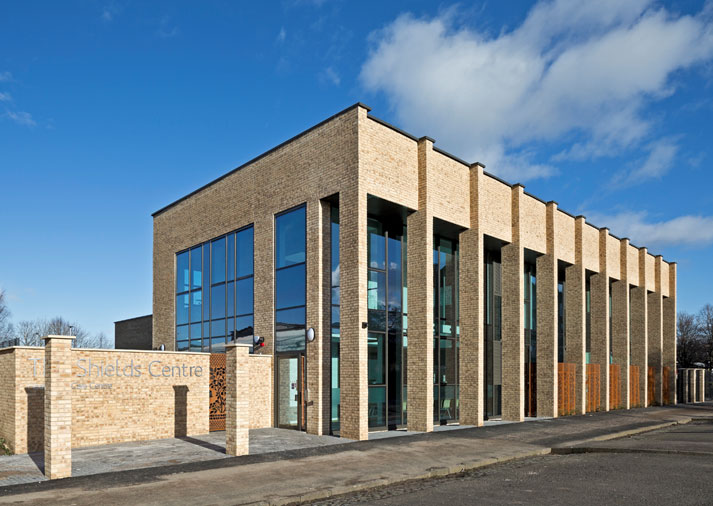 Technical Capacity
The team comprise of the following:
Director;
Quantity Surveyor;
Benefits To Client
Additional cost plans were produced beyond the minimum hub requirement to test the budget
Our knowledge of the Tier 2 supply chain allowed us to identify cost envelopes where VfM was not initially achieved.
Proactive cost management pre financial close allowed us to omit circa £440,000 by cleansing the market tested returns, challenging non market tested allowances and implementing value management and value engineering solutions
D+S contributed to the project KPI's by organising site visits to the project for Glasgow Caledonian QS students
CDMC input influenced the design and maintenance strategy.
// Removed Expetise tags - KG 13/09/2016 ?>